Jardin de Fleurs Quilt-Along: Week 3 (and a Giveaway!)
Hello everyone, and welcome to Week 3 of the #swoonforjardin QAL!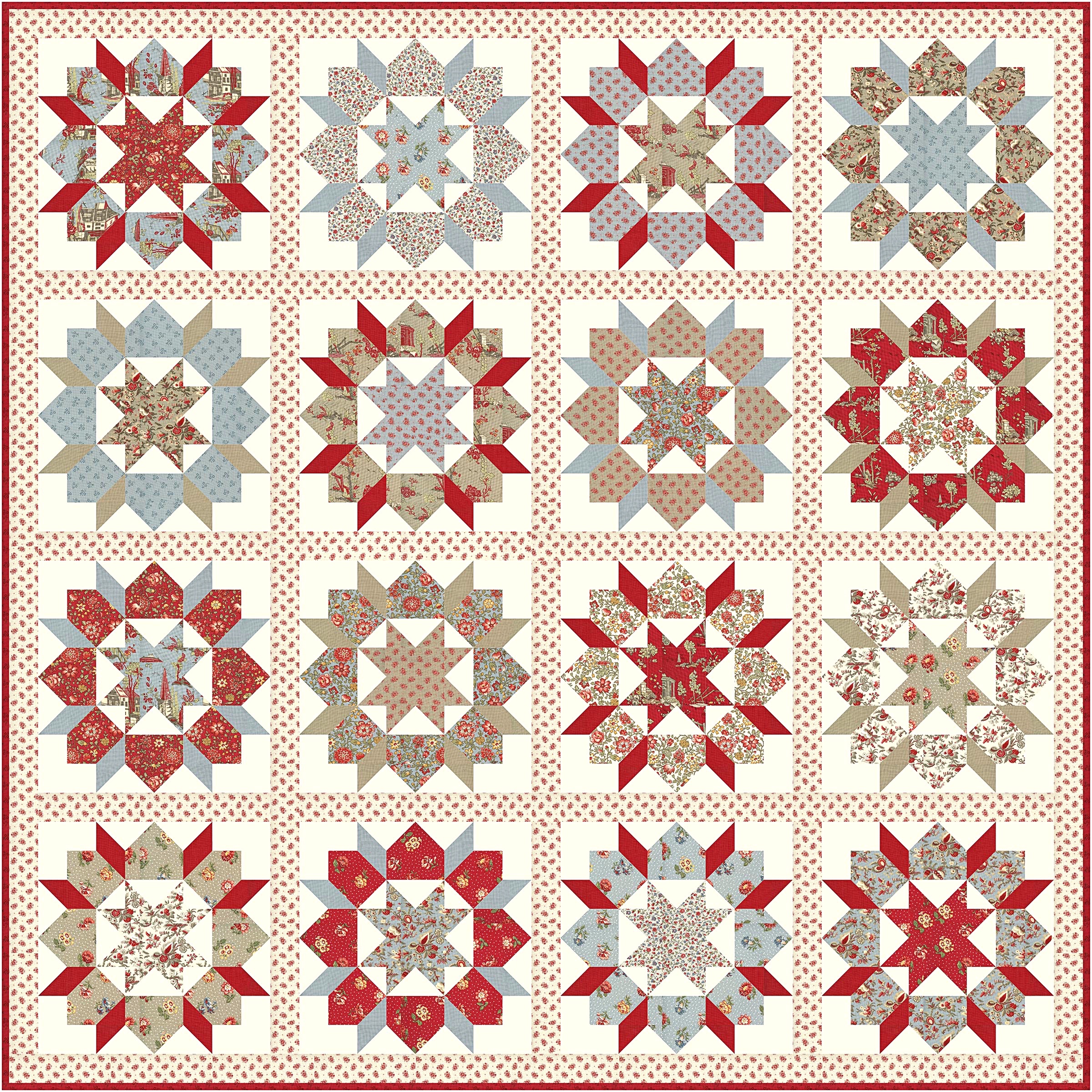 This week, we're making four more Swoon blocks. I hope you're enjoying the pace of our QAL…I confess, I'm so used to sewing under a deadline and plowing through my blocks that I'm rather enjoying just making these Swoon blocks four at a time!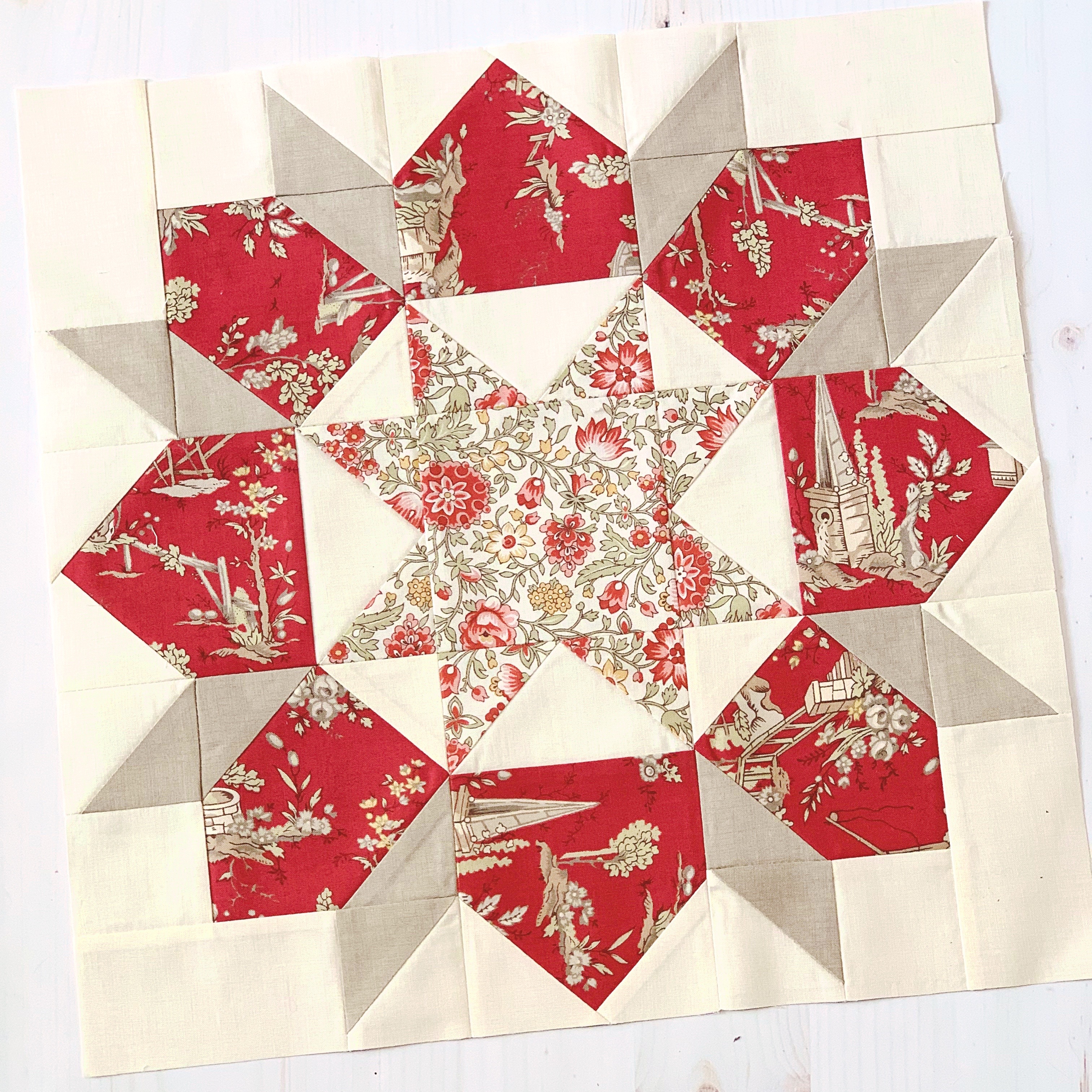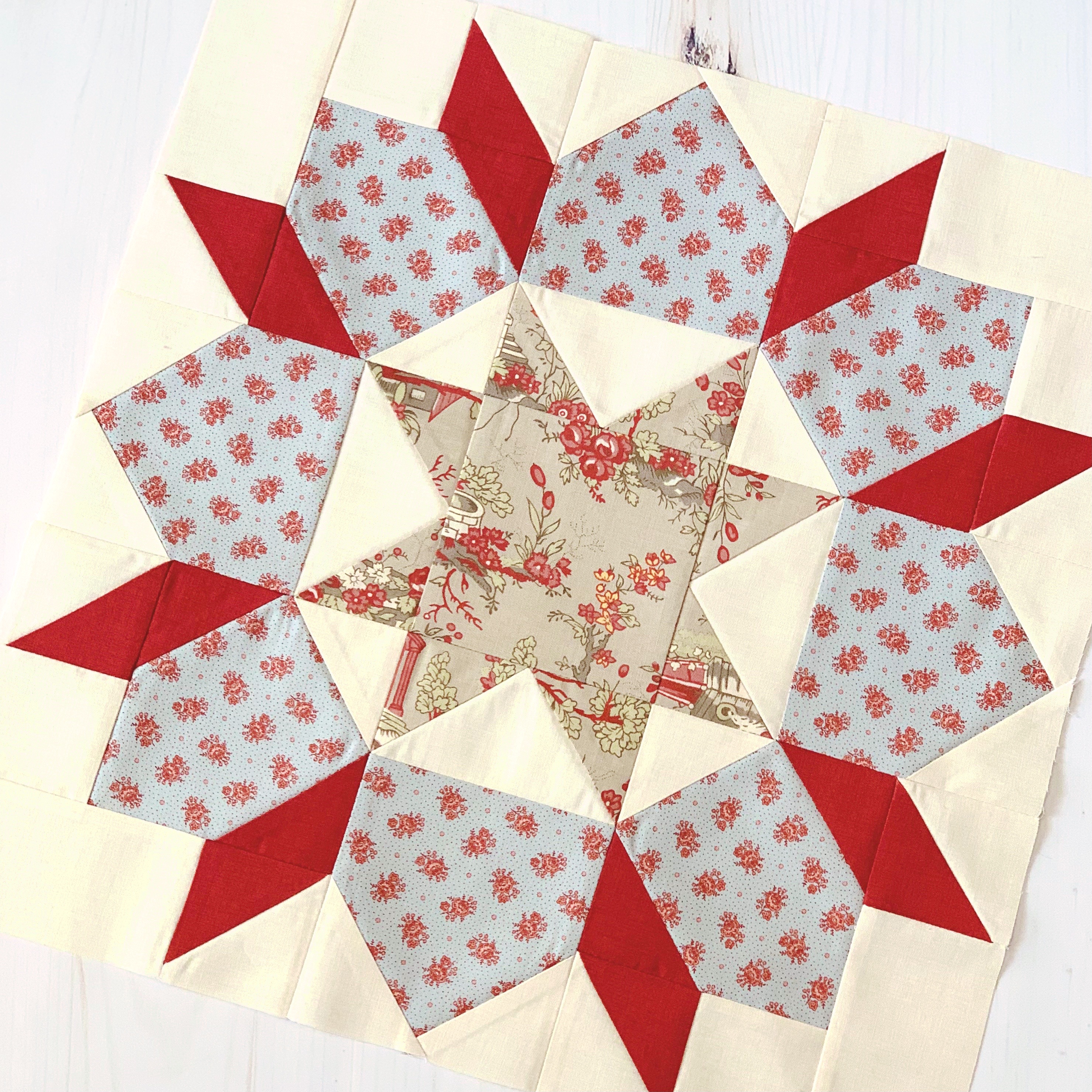 I was trimming up this week's blocks and noticed, for the second week in a row, that my blocks were just shy of 16 1/2". And I'm pretty good at sewing a consistent, scant 1/4" seam. If you're running into the same issue, remember that Camille specifically says in the pattern that if our blocks aren't exactly 16 1/2", "it's not a big deal." (Actual quote!)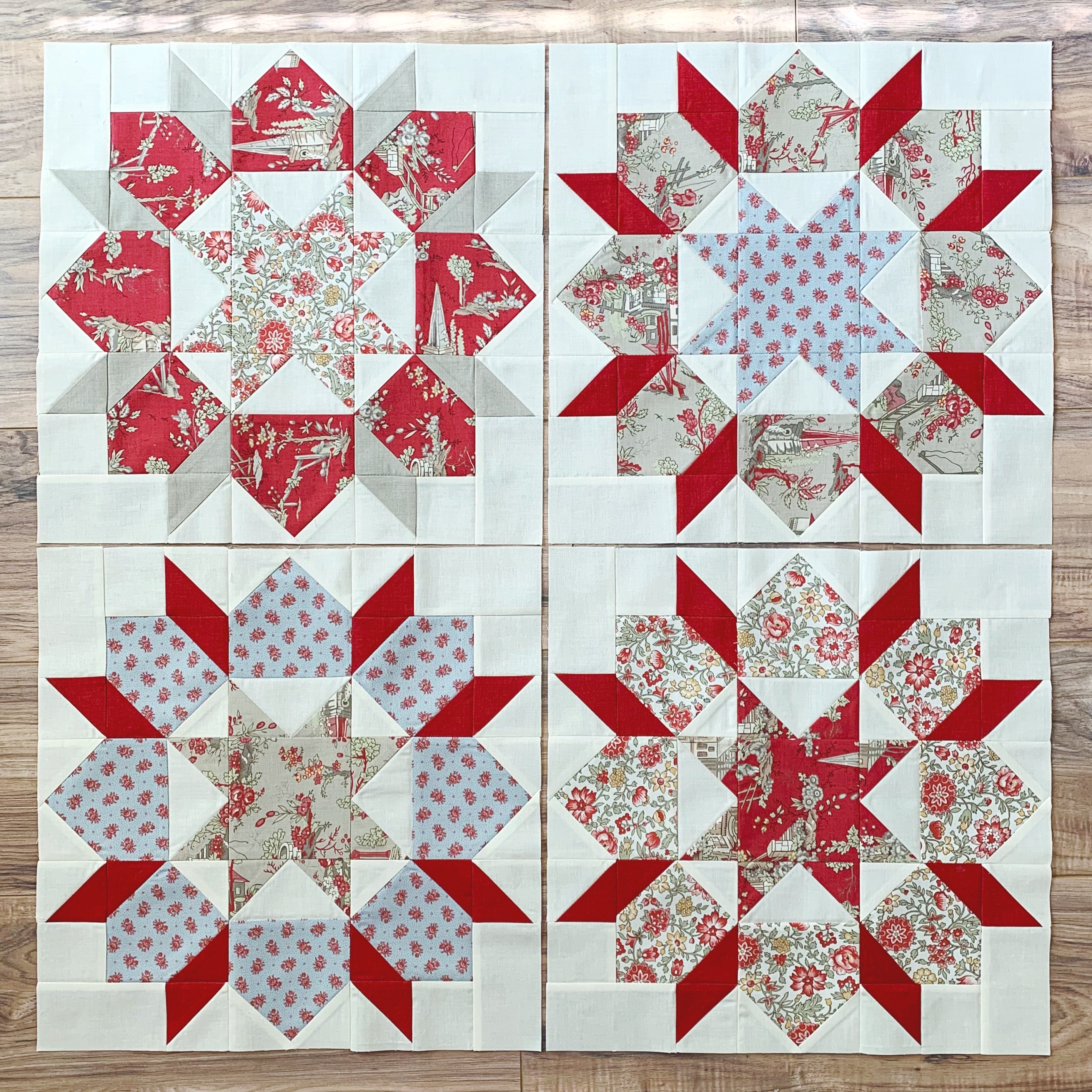 At the end of this week, we'll be halfway done piecing our blocks! I think that makes a great milestone to celebrate…with a giveaway! Our friends at Moda have graciously provided some prizes for our QAL, including this beautiful French General Broderie panel, our prize this week.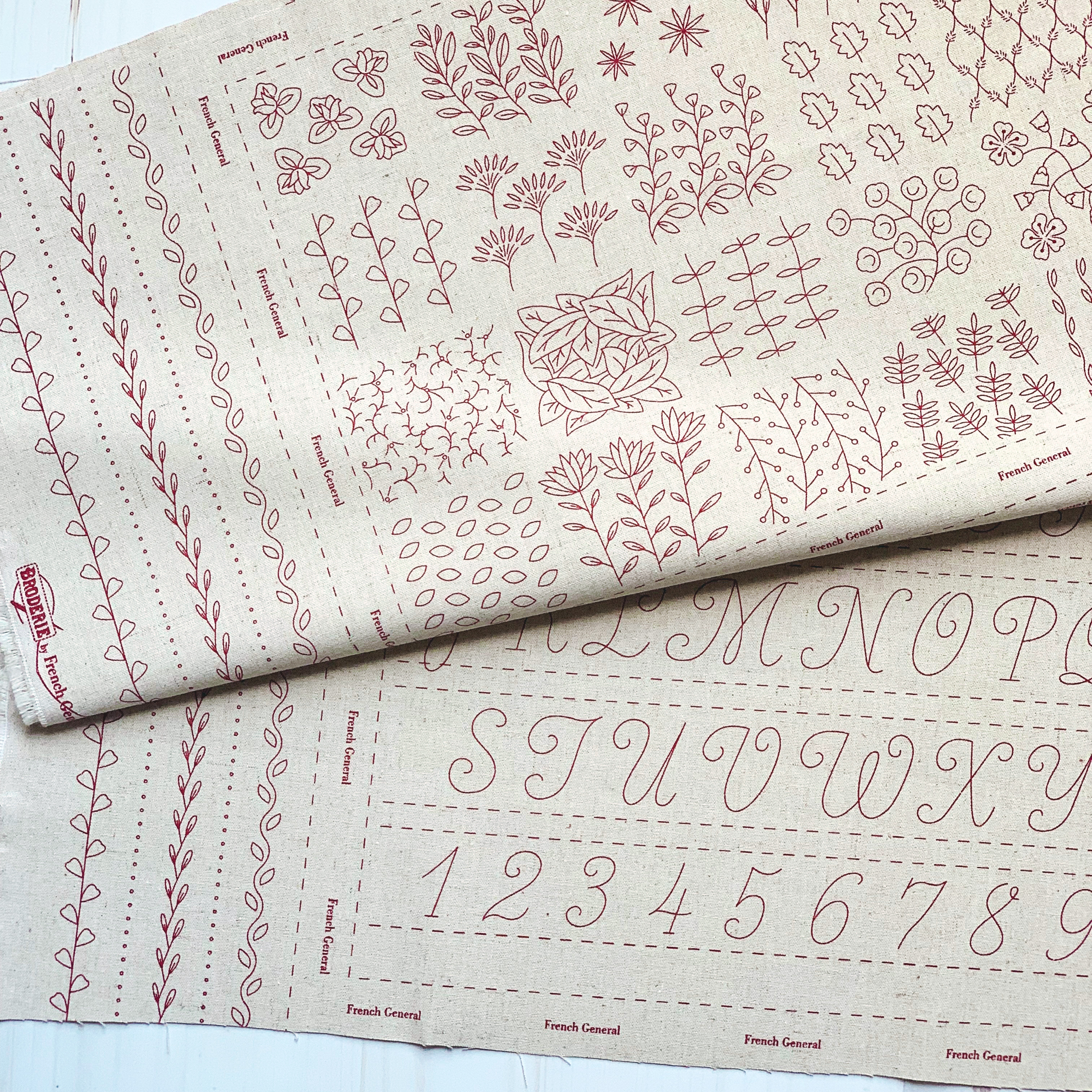 Printed on a dreamy linen/cotton blend and featuring four different sampler designs, this Broderie panel is perfect for beginning or experienced stitchers.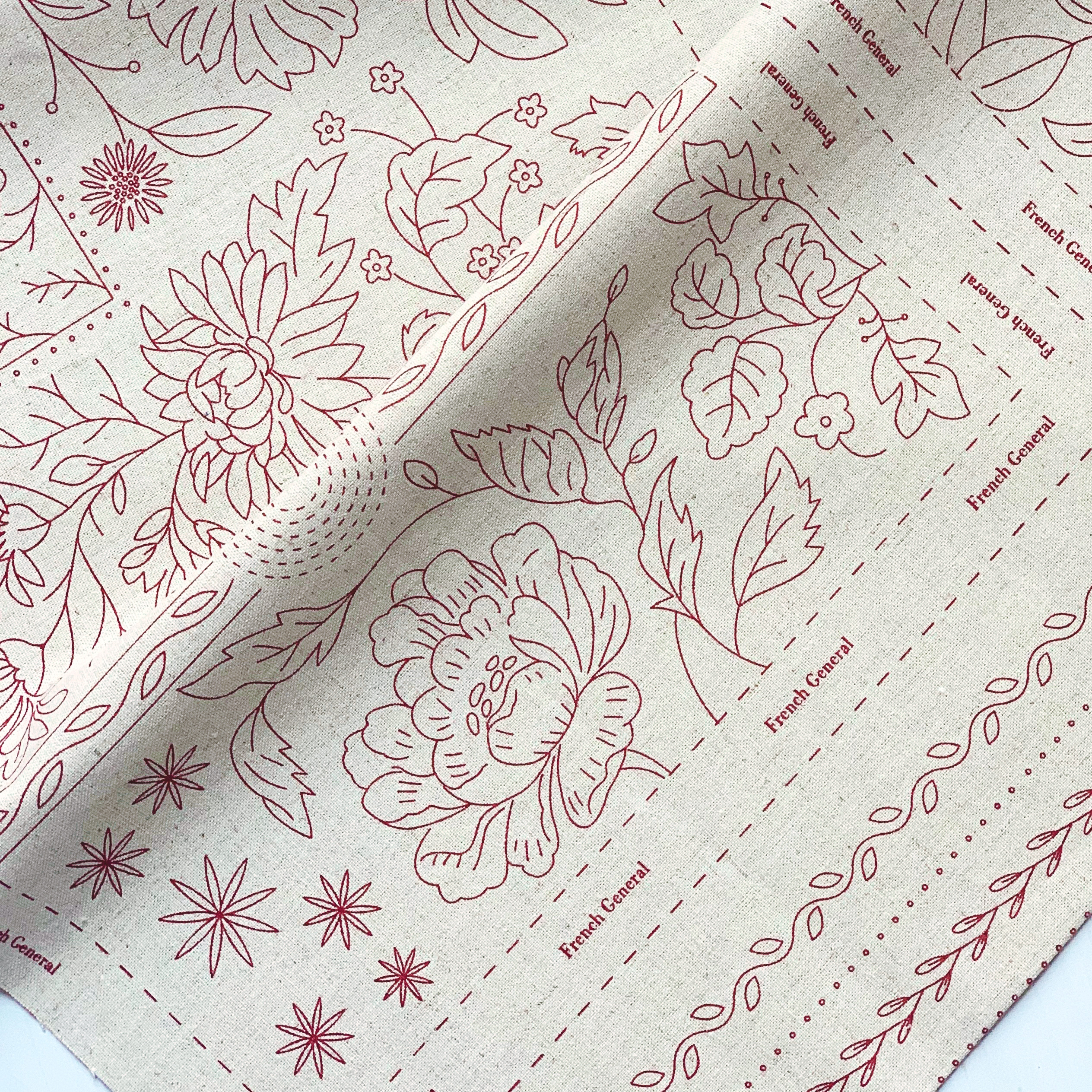 Here are some examples of completed samplers (from French General's website—this is not my work) to give you a little inspiration: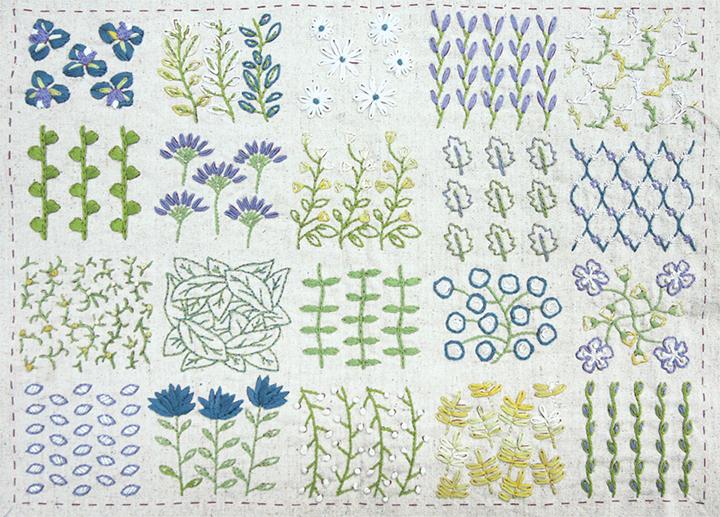 Week 3 Photo Challenge: GIVEAWAY EDITION
This week's photo challenge is your ticket to enter the Broderie panel giveaway! To enter, post a pic of your Swoon 16 progress. If you're running behind, don't fret! It doesn't matter where you are in the process—whether you've only gotten as far as getting your fabrics together or you're already just about done. Just show us what you've got! Be sure to use the hashtag #swoonforjardin and TAG me (@mywanderingpath) so we can follow along.
Next week, we'll sew blocks 9-12!
Quilt-Along Schedule
Week 1 (June 1, 2021): Prep & cut fabrics
Week 2 (June 8, 2021): Sew blocks 1-4
Week 3 (June 15, 2021): Sew blocks 5-8
Week 4 (June 22, 2021): Sew blocks 9-12
Week 5 (June 29, 2021): Sew blocks 13-16
Week 6 (July 6, 2021): Assemble the quilt
Week 7 (July 13, 2021): Show us your finished flimsy!
Looking for previous Jardin de Fleur QAL posts? You can find them here!
Thanks so much for stopping by today! I hope you are enjoying this quiltalong with me and Kaari of French General and our friends at Moda Fabrics!